Help us establish a board of directors for the Friends of the Montague Common Hall
Thursday, August 6, 7pm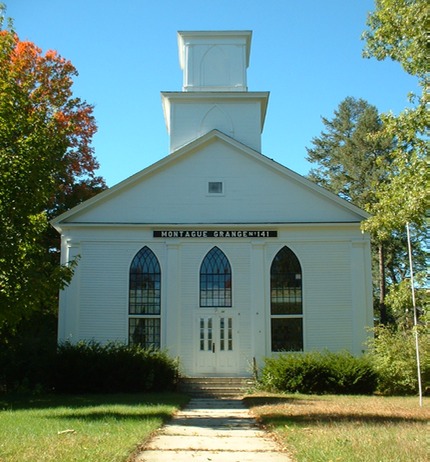 We're meeting at the hall on Thursday, August 6, at 7pm to establish a board of directors for the Friends of the Montague Common Hall. Open to all, even if you don't think you have time to officially join the board. Please attend if you want to help the hall thrive and blossom into a vibrant community center!
Having an active board of directors will make possible the fundraising, management, and upkeep that the hall so desperately needs. Many hands make light work!
To help spread the word, please like/join the event on Facebook.
Also: Alvah Stone offer ends July 31st!
This is the LAST week to take advantage of the Alvah Stone's dollar for dollar gift certificates for new Sustaining Members of the Montague Common Hall. Many thanks to all those who have already signed up.
Posted: to General News on Tue, Jul 21, 2015
Updated: Fri, Jul 24, 2015