Alvah Stone Restaurant to Help Launch Sustaining Membership Drive
Plus! New ways to get involved in the Common Hall

*BIG NEWS* - MCH Sustaining Membership Drive and the Alvah Stone Restaurant!
Our local restaurant, the Alvah Stone heard about the Montague Common Hall's challenges this winter and wanted to get involved. So they generously offered to match gift certificates to everyone who signs up in June and July 2015, for new Sustaining Memberships between $10 and $30 per month. More info on how to become a Sustaining MCH Member (and eat awesome local food!)
And a much belated THANK YOU! to all who showed up in force for our Emergency Fundraising Day.
We raised over $4000; and the cupola repair and restoration is now complete! We also raised awareness about this beautiful community resource, and grew our mailing list of people interested in the Montague Common Hall.
Thank you thank you thank you!
Visit the newly revamped MCH website for new and exciting ways to get involved!
---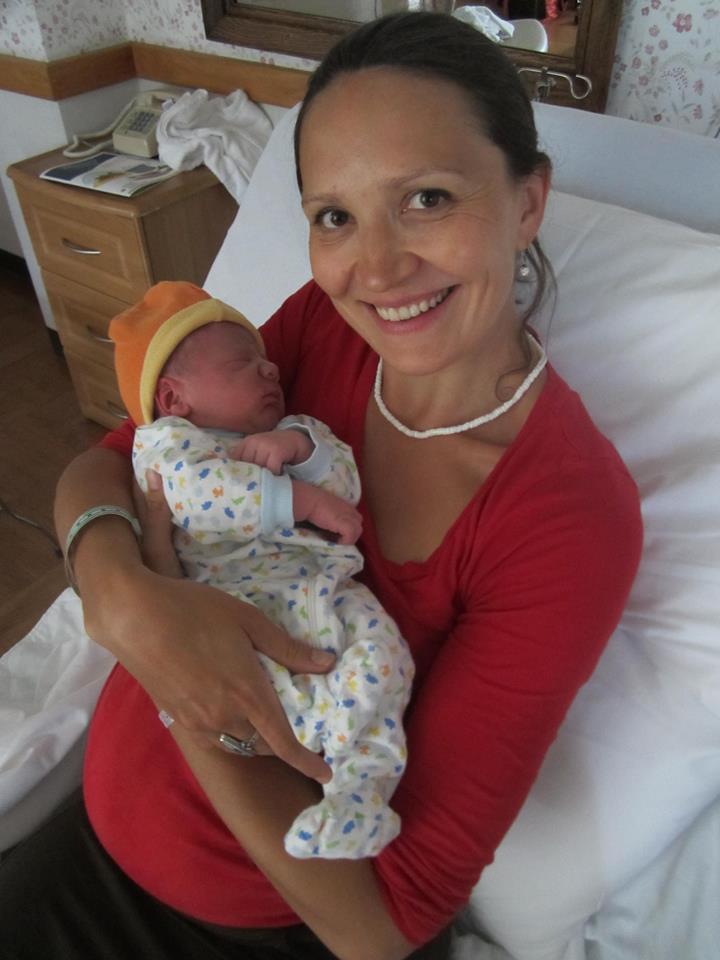 P.S. Congratulations to Nadya and family on their new arrival!
Nadya's amazing yoga classes will begin again at the Montague Common Hall toward the end of summer. Visit her website for updates and info.
Posted: to General News on Sun, Jun 21, 2015
Updated: Wed, Jun 24, 2015