2nd Sat Open Mic-This month Beth Raffeld and Molly Flannery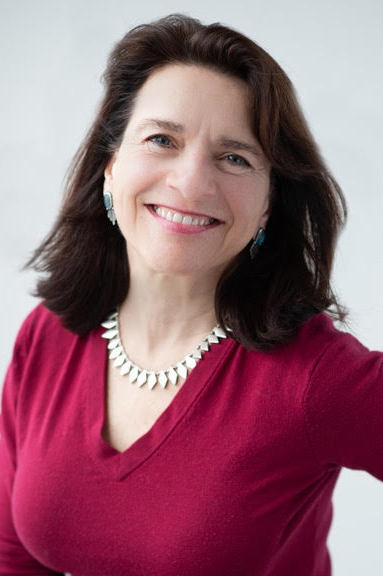 Saturday, March 11, 6:30 pm until 9:30 pm
Montague Common Hall
We are excited to announce the return of the popular Montague Open Mic series!
WHEN: Monthly on Saturdays -- typically the 2nd Saturday of the month
WHERE: Common Hall, Montague Center
TIME: 6:30 - 9:30. Doors open at 6:15
FUTURE: We've returned to the regular Saturday per month with Featured Performer format
Details:
*Masks encouraged but optional. Unvaccinated attendees are encouraged to wear masks;
*Performers should sign-up by 6:15. Names will be drawn and a random order will be created. Expect to play 2-4 songs (10-15 minutes), depending upon the number of performers.
Check out our facebook page for even more details and to learn about upcoming Open Mics and Featured Guests.
https://www.facebook.com.montagueCommonHallOpenMic/
Posted to: Upcoming Events on 2023-01-06 19:21:49 (updated 2023-03-09 10:54:20).